News Associations Education
Ontario Ground Water Association recognizes drilling students with scholarships
July 6, 2020 By Ground Water Canada
Peterborough, Ont. – The recipients of the Ontario Ground Water Association scholarship awards for graduates of Fleming College's resources drilling and blasting program were recently announced.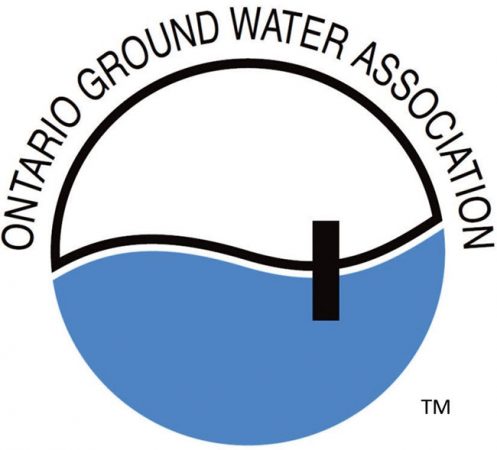 Christian Jaeger received the Ontario Ground Water Association Award.
Zachary Weatherall received the Archie Watt Award. The award was established by the OGWA in 2002 in recognition of Archie Watt, who wrote the Well Water Act in 1947. A commemorative trophy is on permanent display at Fleming College in Peterborough.
Logan Irven received the Ralph Snider Memorial Award. The award is presented to the most improved Resources Drilling and Blasting Technician student who has demonstrated general all-round proficiency and enthusiasm in the program.
"I am extremely grateful to have been chosen to receive the Ralph Snider Memorial Award," Irven said. "College was hard work.  I didn't realize how much harder than high school it would be. It is really nice that someone understands how we have to persevere and try harder and dig deeper in order to get through some things in life."
The Class of 2020 graduation was celebrated virtually this year at Fleming College's 53rd Convocation Ceremonies. The ceremonies were pre-recorded and the videos launched on the college's convocation website and remain available on the website and Fleming's YouTube channel afterwards.
"It is important to recognize the academic achievements, year to year, of deserving students and welcome them into the ground water community," said Paul Conrad of the association's board of directors.
The Ontario Ground Water Association raises funds for the Fleming scholarships at its annual golf tournament and fundraiser.
---
Print this page