Products Products
Additive boosts thermal conductivity of grout
February 8, 2018 By Ground Water Canada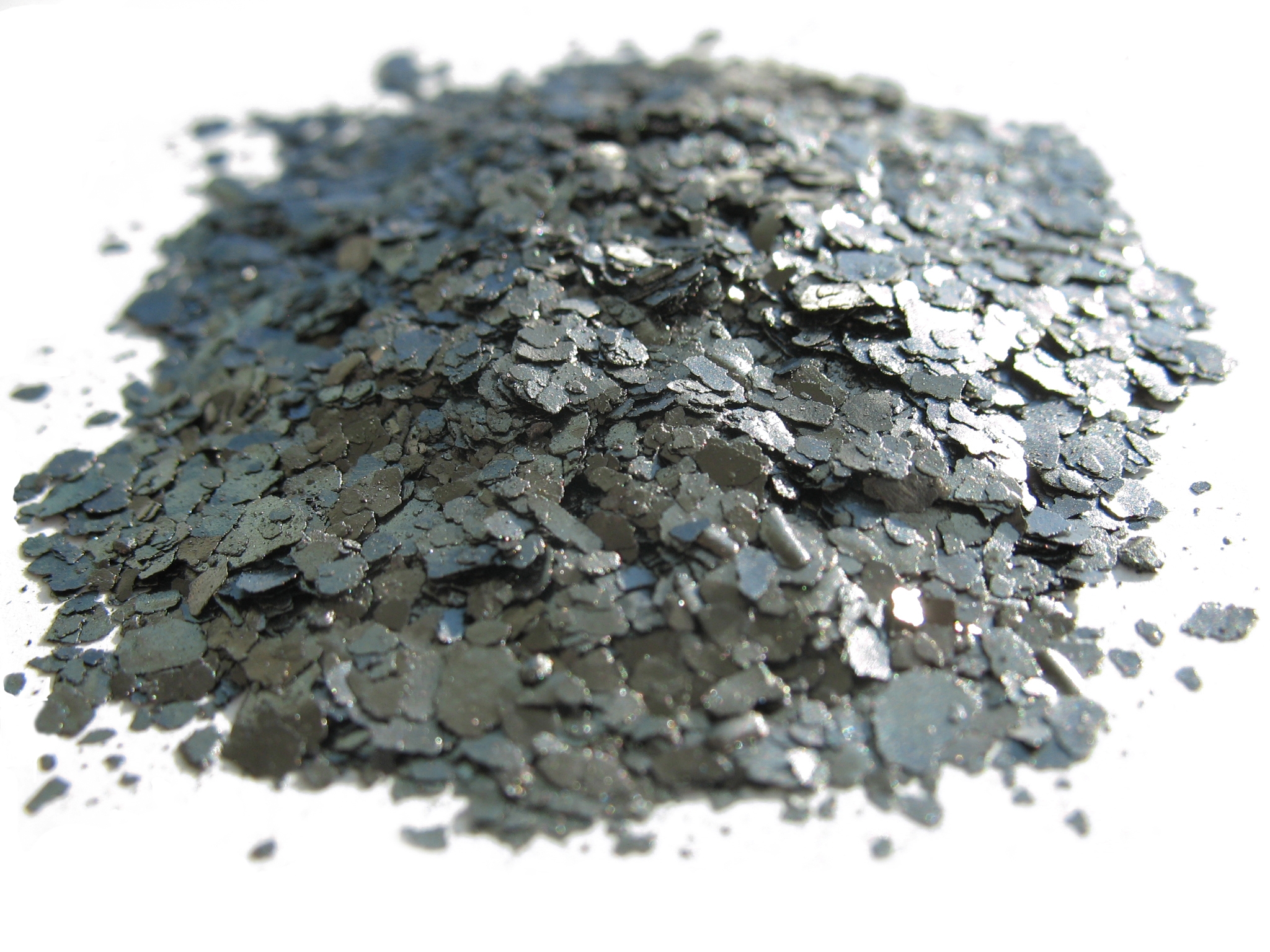 CETCO Drilling Products' new TC Booster is an additive used to boost the thermal conductivity of the company's geothermal grout.
The product comes in the form of large flakes that improve thermal conductivity potential while reducing the amount of dust produced when using the product in the field, CETCO said in a press release.
The additive may also be used as an additive to increase lubrication of drilling fluid, as a lost-circulation additive or as a heat-dissipation additive.
To mix and apply, the company said, place freshwater in a paddle-mixing tank of a commercial grout mixer. Start the grout mixer paddle, and add one 50-pound (22-pound) bag of grout to the freshwater. Mix for approximately one minute. If using silica sand, add silica sand at a steady rate (one to two minutes), and continue mixing for another minute. Add the booster to the mixer and stir until the grout and the TC BOOSTER are homogenous (roughly one minute). Pump with a positive displacement piston pump through a tremie pipe at a rate of five to 15 gallons per minute.
The product comes in bags of approximately 24 pounds (11 kilograms), in plastic-wrapped pallets of 88 bags each.
---
Print this page