March 9, 2017 By Ground Water Canada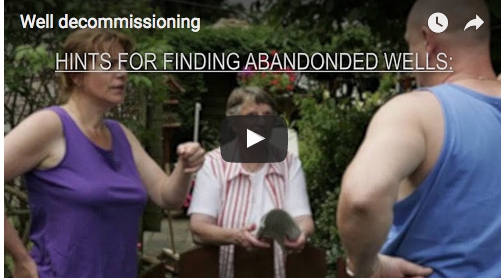 Westerville, OH – The National Ground Water Association's WellOwner.org hub hosts a video channel featuring short films on well cleaning, decommissioning and other topics of interest to well owners.
The channel features short, informative videos you can share with well owners on well cleaning, lead in drinking water and other topics. It is updated regularly with new videos, including more advanced videos on drilling methods.
Wellowner.org has a wealth of information relating to private water well systems and ground water, including free online well lessons.
You can check out the video channel here.
Be sure to visit the new web page Ground Water Awareness Week in Canada for more resources and articles.
---
Print this page