News Associations
OGWA changes date of its annual fundraising golf tournament; venue remains the same
August 8, 2022 By Ground Water Canada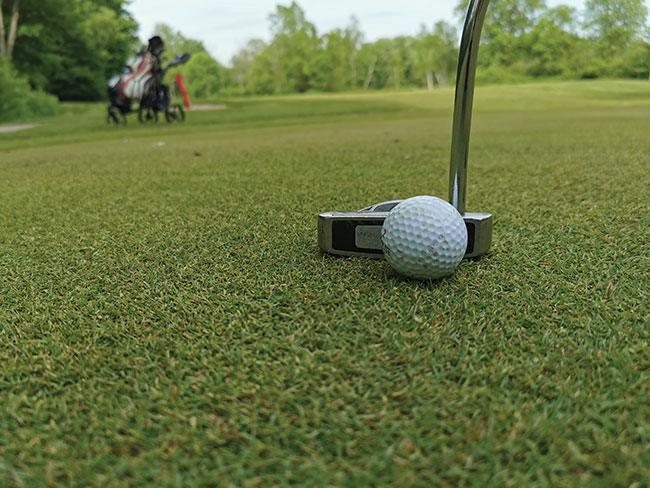 The Ontario Ground Water Association has changed the date of its sixth annual golf tournament and awards fundraiser.
Originally scheduled for Friday, Sept. 16, the event has since been changed to Thursday, Sept. 15. It will still be played at the Conestogo Golf & Conference Centre in Conestogo.
More information about the event is likely to be available soon at the OGWA's website. As of Monday, Aug. 8, the outdated information was still posted.
Visit https://www.ogwa.ca/ periodically to check for the updated information.
---
Print this page