News Associations Business
OGWA planning continuing ed courses for well technicians
February 17, 2021 By Ontario Ground Water Association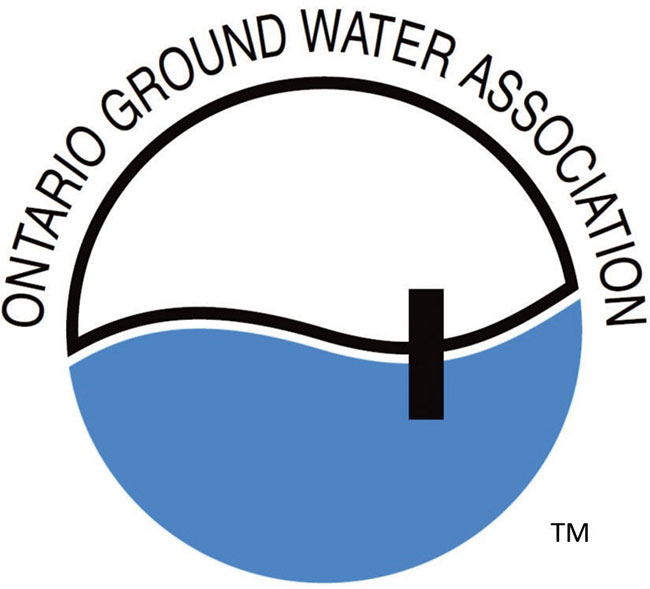 St. Thomas, Ont. – The Ontario Ground Water Association is organizing both in-person and virtual offerings of its continuing education course for those well technicians in Ontario who require the courses in order to renew their license.
"Currently we are working to obtain approved venues to present face-to-face meetings," the OGWA said in an email to members. "It is our intent to project these meetings virtually for those able to attend over their devices. Due to the continued social distancing measures in-class seating will be significantly limited."
Association members in good standing will be given priority registration.
The OGWA advises members to watch their email for updates and to visit the "OGWA Regional CEC Meetings" page in the Members section of ogwa.ca, where instructions can be found for keeping your licence current while waiting for additional course credits. All information pertaining to continuing education meetings will be listed there as available.
The association encourages those who are not yet members to join and enjoy these benefits and more:
Most current information available from the Ministry of Environment, Conservation and Parks on all "Wells" issues
Ability to have your voice and views presented to the MECP
Automatic membership in the Canadian Federation of Independent Business
Automatic affiliation with the National Ground Water Association
Insurance discounts, hotel discounts, clothing, rental cars and Perkopolis
For more information about training and the Ontario Ground Water Association, visit ogwa.ca.
---
Print this page