June 21, 2021 Sponsored by by Canadian Pipe & Pump Supply Inc.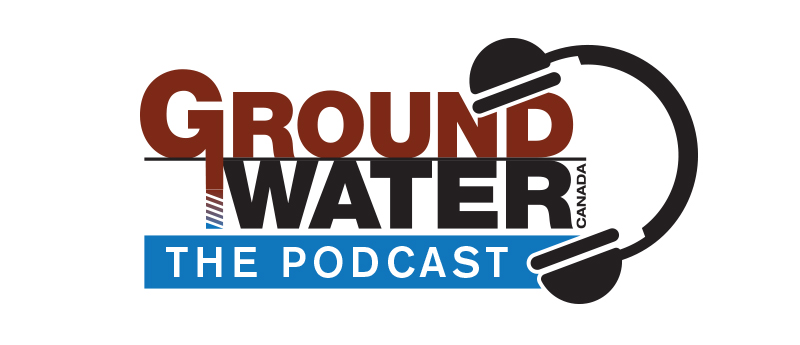 Welcome to the first of three podcast episodes exploring the footprint left during drilling for domestic water wells or dewatering wells, developments in sustainability and single-use plastics legislation and a discussion of what the groundwater industry can do to reduce its impact on the environment.
The series is brought to you by Canadian Pipe & Pump Supply Inc. – "We manufacture and supply a full complement of drilling, environmental and geotechnical products that make it easy for our customers to one-stop shop at our four locations in Ontario. We enhance our products with technical support and service tailored to your needs."
Mike Hare, Sales and Marketing Manager for CanPipe, joins Ground Water Canada editor Colleen Cross to share the results of a recent survey about current practices among contractors and look at current and expected legislation relating to single-use plastics and other materials.
Get the information you need from this informative podcast series designed to keep you up to date in the office, truck or field – or wherever you are.
Learn more
Survey results: Contractor/driller survey: Do you recycle?
Q-and-A with government on developments in single-use plastics and recycling
---
Music by Asepirawan20 from Pixabay
---
Print this page