Features Education
Ground Water Awareness Week Podcast: A conversation with Craig Stainton
March 11, 2020 By Ground Water Canada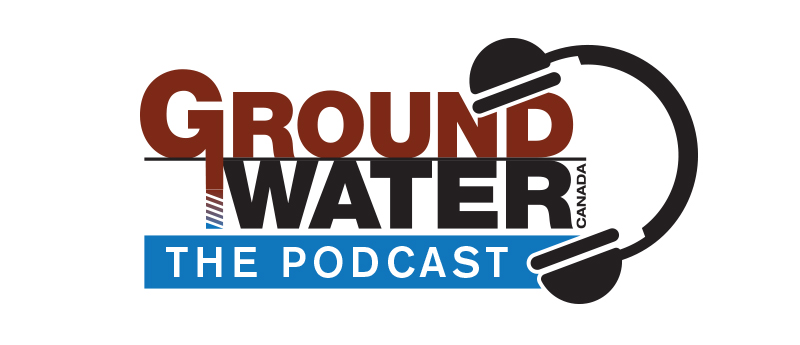 Welcome to Ground Water Canada's first podcast, Talking Ground Water. To celebrate Ground Water Awareness Week, we welcome Craig Stainton, who has been involved in the ground water industry for more than 40 years. For many years Craig ran the service and pump and water treatment side of Stainton's Ltd. in Arva, near London, Ont. Over the years, he has taught continuing education courses and helped teach the 10-day course required by drillers and technicians for licensing in the province.

Most importantly, he has served as board member and president of the Ontario Ground Water Association, and now serves as the executive director of both the OGWA and the new Canadian National Ground Water Association. In this three-podcast series, we go back to basics to look explore the questions:
What is ground water?
What do ground water professionals do?
What are the threats to ground water?
Listen to the first episode, "What is ground water?" and share it with your customers, colleagues and friends on social media to emphasize the importance of your work as a ground water professional.
Learn more about Ground Water Awareness Week.
---
Print this page